my "name" is antcruz.i am an aspiring musician. singer, songwriter and novice-level FL studio producer. my presence on the internet dates back to about a decade ago and you may have previously known me as a digital artist, but i have mostly moved on from that lately.while i have been singing and writing songs for a good few years, i didn't really share it much until now, as i learned how to produce and became genuinely passionate about it not very long ago. i categorize the music i make as lo-fi alternative pop. i have a rather slow job and am not able to buy new equipment very often, so my current goal is to make the best out of what i have. i plan on moving to california and further pursuing music once i graduate.
mixtapes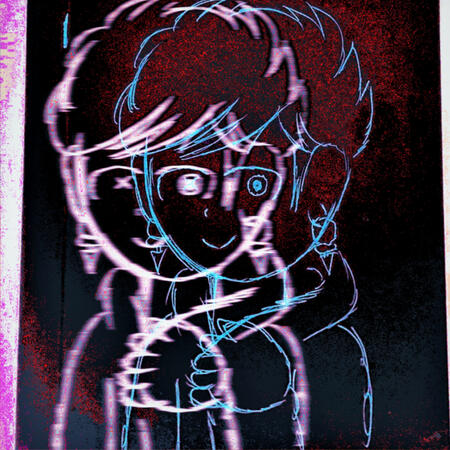 antcruz enter scopes
projected release date: december 1, 2022
tracklist:
1. ordeal
2. glare (bass)
3. shell of your former self
4. awakening
5. submerged 95
6. salvation (interlude)
7. enter scopes
8. phantom to myself
9. stanton liquors
10. IZA
11. simple as can be
progress:
85% completeall songs in of themselves (lyrics/instrumentals) are finished. currently waiting for new microphone to finish recording them with. i am confident that it will be finished by the projected date. the tape will be premiered on youtube
---
SINGLES
(click on artwork to listen to song)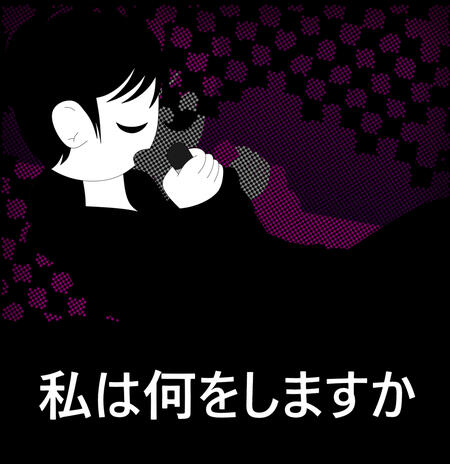 I WONT FIND YOU
release date: fall 2021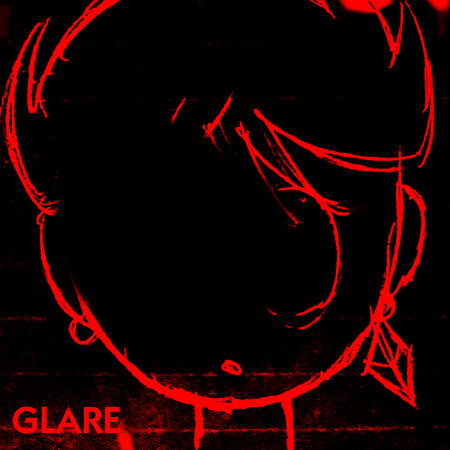 glare (bass)
release date: july 17, 2022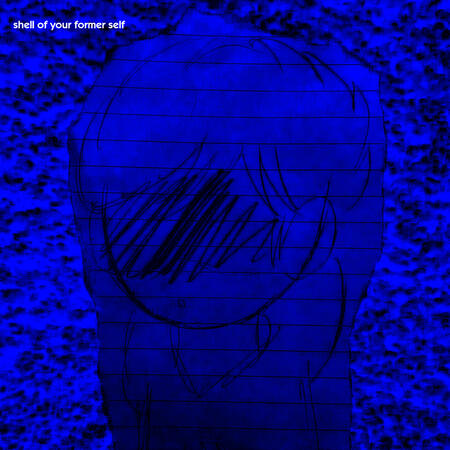 shell of your former self
release date: july 24, 2022
before you follow
- my twitter is very unfunny- please give me or my content as much constructive* criticism as you want- if you followed me during my time as an artist and am just now coming across me again, do not follow if you are expecting the same content as back then. i may post about it very occasionally but it is far from my main focus anymore- i may be slow to release new content at points. this is what simultaneously having school and a job does to me. i am sorry
*this is all i am asking for. doesnt matter how harsh it is or how much i agree with it, just make it constructive.